Life Point service on China TV!!
China Global TV Network (CGTN), English news channel of China Central Television (CCTV), came to Life Point on 30 Jan 2018, introducing one of our services in promoting Advance Care Planning (ACP).
Here is the news report broadcast on Feb 2018.
Dying with Dignity: Singaporeans find new ways to plan for death
Dying with Dignity: video link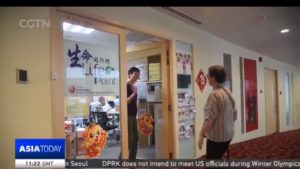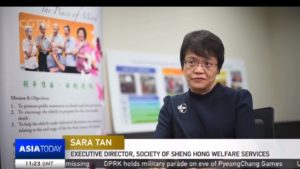 we need help Volunteer
The efforts and time contributed by one person can make a significant difference in the lives of another person.
Volunteer Now