Kidsfambonzzles 2019
As the name suggests, the programme focuses on the kids and their family bond together through making puzzles. This programme rides on the objective of Toy Library of inviting parents to bond with their kids through games. Participants consisting mothers and their kids (ages between 5 – 11) were invited to bond together through a project where there is a co-creation of a 3D puzzle of a famous landmark in the world. In this programme, mothers and their kids were encouraged to work together. Mothers were also tasked to motivate their kids in the project. Besides broadening the worldview of the kids by introducing famous landmarks around the world, the kids were invited to support their mothers in completing the 3D puzzles.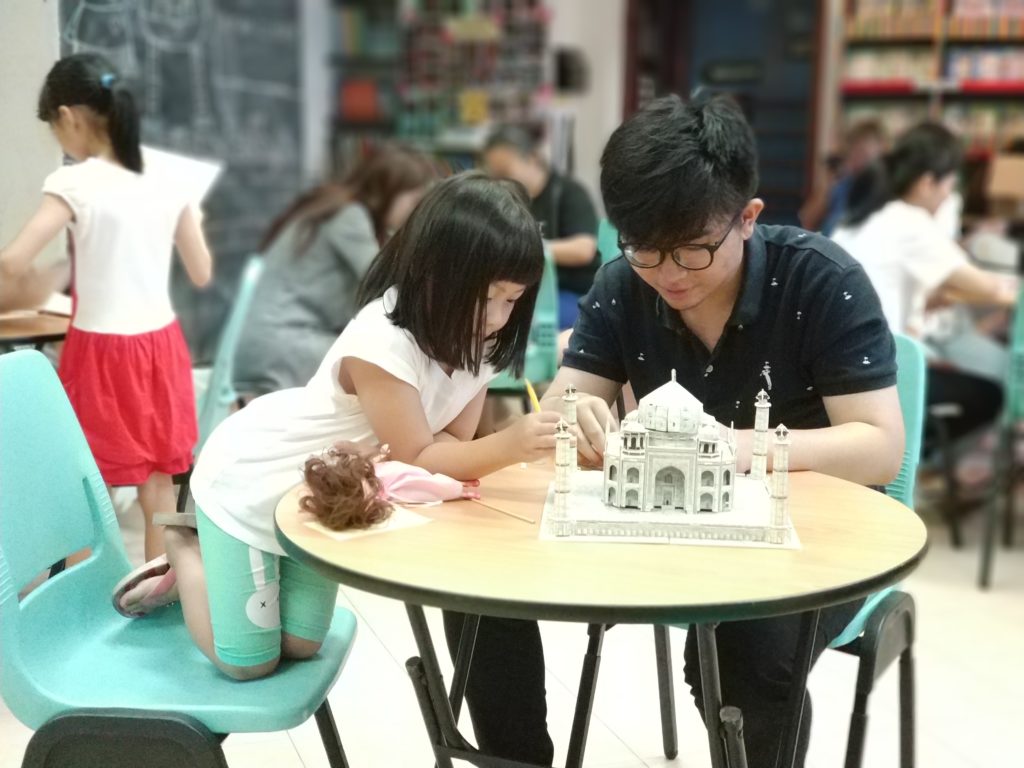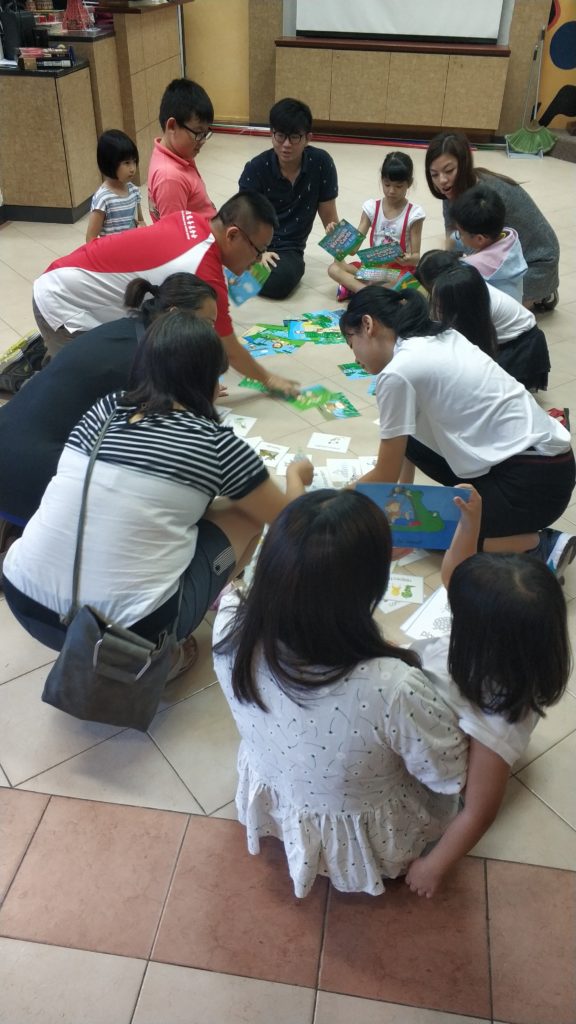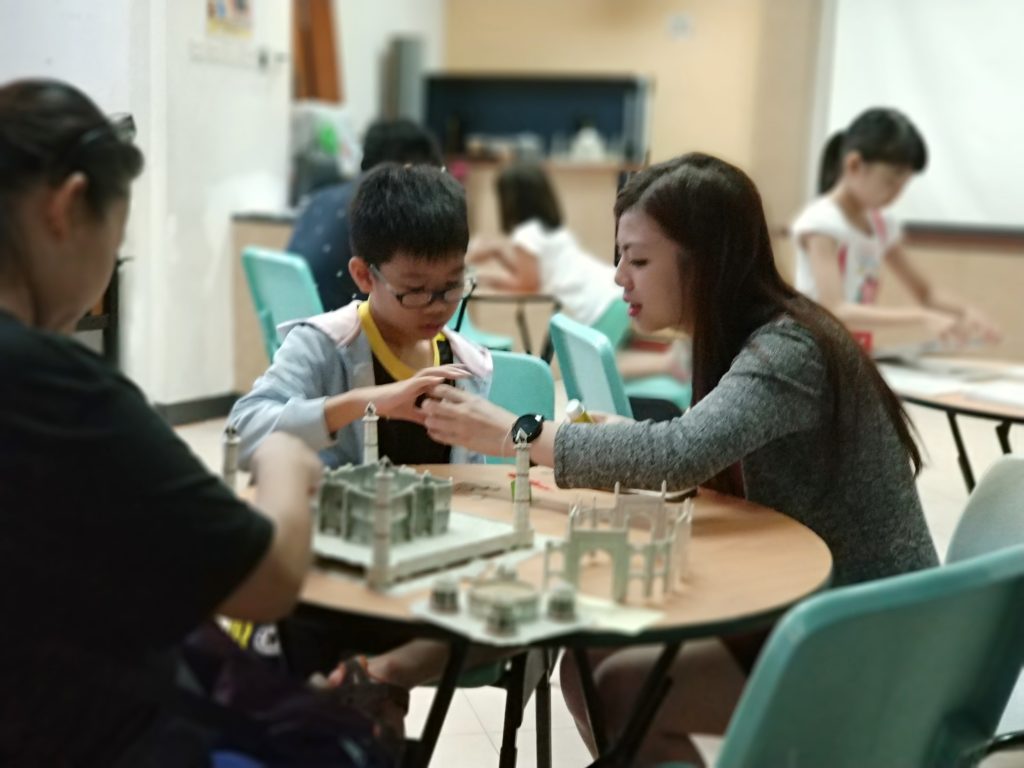 we need help Volunteer
The efforts and time contributed by one person can make a significant difference in the lives of another person.
Volunteer Now