Fieldtrip to Pasir Ris Park 2019
Dear Parents,
We are pleased to announce that the SCC will be going for a field trip on 18 April 2019.
We will be going to Pasir Ris park where children will have a wonderful day. Children will also explore the mangrove swamp located in the park. Children may get to meet the wildlife in the swamp and experience the tranquillity of nature.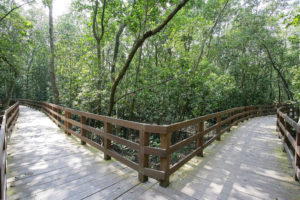 Images from Npark
Pasir Ris Park. (n.d.). Retrieved from https://www.nparks.gov.sg/gardens-parks-and-nature/parks-and-nature-reserves/pasir-ris-park

we need help Volunteer
The efforts and time contributed by one person can make a significant difference in the lives of another person.
Volunteer Now