Student Care Centre Closure on 29 & 30 Apr 2019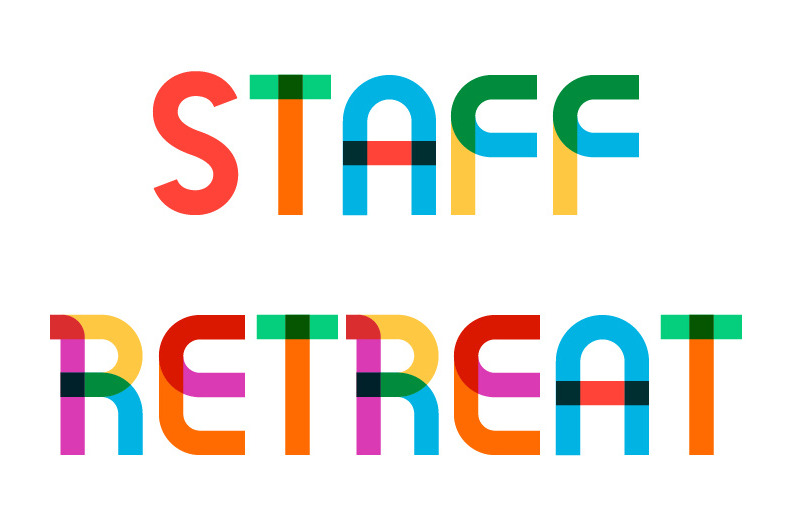 Dear Parents,
Please be informed that due to our annual staff retreat, the centre will be closed on 29 and 30 April 2019.
Centre will resume operation on 2 May 2019.
We apologise for any inconvenience caused.
Admin
Image extracted from: https://d2g8igdw686xgo.cloudfront.net/ 30939596_1530211915603645_r.jpeg

we need help Volunteer
The efforts and time contributed by one person can make a significant difference in the lives of another person.
Volunteer Now