New Talk – Deputyship Application Talk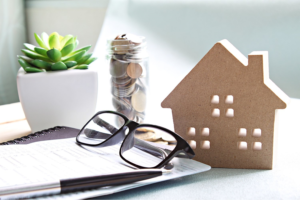 Are you the caregiver of a loved one who had suffered from a Stroke, Dementia or Alzheimer's?
Does your loved one have insurance, CPF or bank monies frozen which you need to use for their medical care or living expenses?
Or do you want to know how decisions would be made for you if you lose your capacity?
These following topics will be discussed :

Why would my loved one need a deputy?
What are my responsibilities and powers as a deputy?
How do I apply to be a deputy?
What are the legal proceedings to appoint a deputy?
What happens if none of my loved ones are willing to be my deputy?
Date: 13 June 2019 (Thursday)
Venue: Chinatown Point, #04-10
(Take the escalator to Level 4, Opposite the Community Library)
Time: 11.00am – 12.30pm
Fee: Member $3, Non-member $5
For Registration, Please call 6538 9877
Speaker's Profile
Chong Yue-En is an associate director at DCMO Law Practice LLC. He has practiced in Mental Capacity Law since 2010 and further holds a Master Degree in Law (LLM), having written his dissertation on the roles and responsibilities of Deputies. Since 2010, he has already assisted more than 40 deputies in obtaining their deputyship orders. Yue-En is also a popular speaker who have given Deputyship talks to nursing homes, charities and hospitals.

we need help Volunteer
The efforts and time contributed by one person can make a significant difference in the lives of another person.
Volunteer Now