ACJC Service-Learning Fair on 17th April 2019
HSHFSC is invited to participate in the ACJC Service-Learning Fair once again on 17th April 2019. It was a meaningful experience as we see students receive the opportunity to interact with many community partners and at the same time, heighten their awareness of the causes promoted by different community organizations.
This year, our children team participated in the fair to recruit volunteers for our new initiative – Mobile Toy Library. By volunteering in Mobile Toy Library, we are hoping to engage student volunteers to propose and execute interactive sessions with the beneficiaries as well as providing them with the opportunity to interact with the community by conducting publicity.
We believe that such engagement will promote community awareness within these students and align with the goal of encouraging them to become ethical changemakers in our society. We saw a handful of students who seek to gain experiences and awareness of the community expressing their interest to volunteer with our beneficiaries as well!
It was a fruitful experience for our team and we would like to express our heartfelt gratitude to ACJC for involving us in this meaningful partnership too!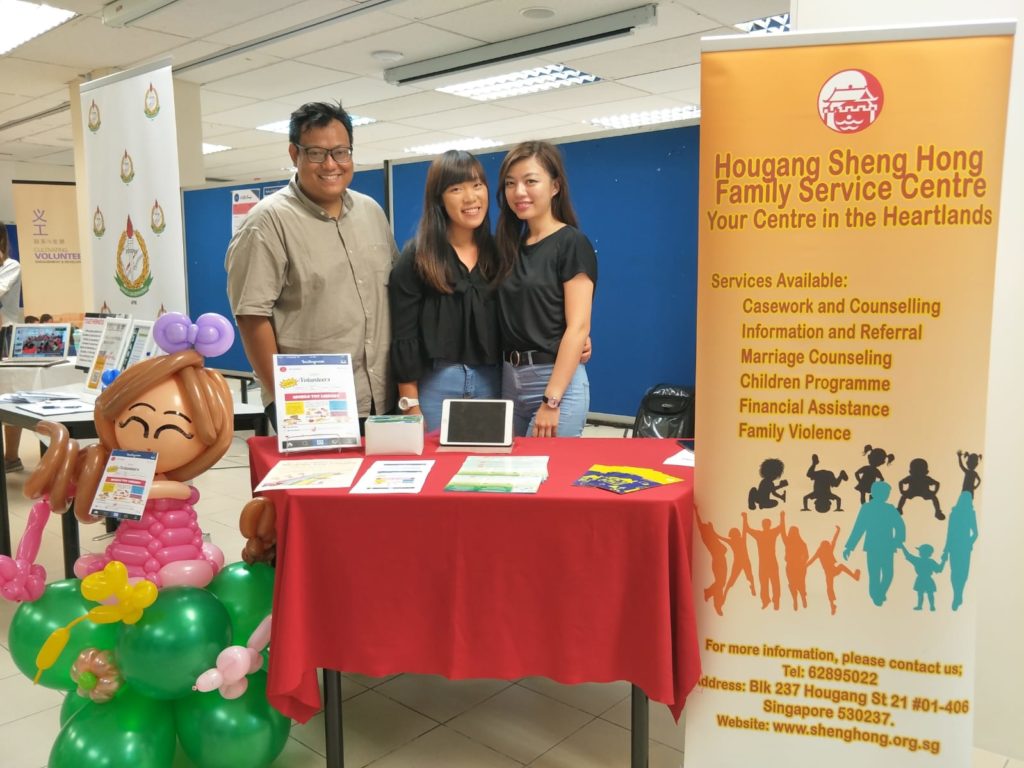 we need help Volunteer
The efforts and time contributed by one person can make a significant difference in the lives of another person.
Volunteer Now