Student Care Centre closure on 19th July for Teacher training
Dear Parents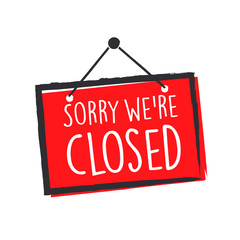 The Student Care Centre will be closed on 19th July 2019 for teacher training.
Centre will resume operation on 20th July 2019.
We thank you for your understanding.
Regards
Admin

we need help Volunteer
The efforts and time contributed by one person can make a significant difference in the lives of another person.
Volunteer Now