Seniors complimentary Eye check-up 长者免费眼睛检查
111 Seniors benefitted from the complimentary Eye check-up on 16 June 2019. This event is made possible by Singapore National Eye Centre, Lions Save Sight Centre and SG Serve.
6月16日,我们为111位长者免费检查眼睛。衷心感谢新加坡全国眼科中心,Lions Save Sight Centre 和 SG Serve 把这项活动带给社区的老人家。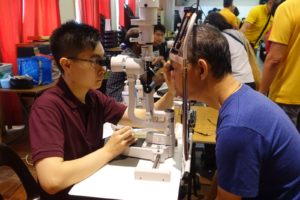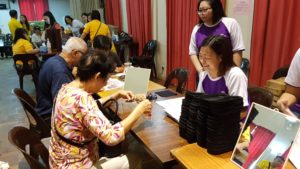 we need help Volunteer
The efforts and time contributed by one person can make a significant difference in the lives of another person.
Volunteer Now