Registration for new students for academic year 2020.
Dear Prospective Parents
GOOD NEWS!
The centre is now opened for new registration!
Interested parents may visit us at Blk 238 Hougang Ave 1, #01-292, Singapore 530238 or call 62852726 to find out more.
We look forward to meeting you.
Regards
Admin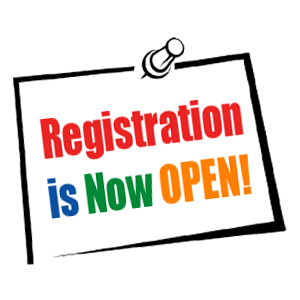 Graphic taken from http://www.trussvilleunitedsoccer.com

we need help Volunteer
The efforts and time contributed by one person can make a significant difference in the lives of another person.
Volunteer Now