Visit to Singapore Bicentennial Exhibition
Dear Parents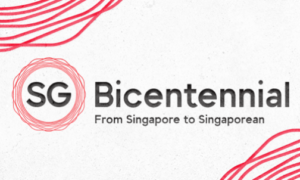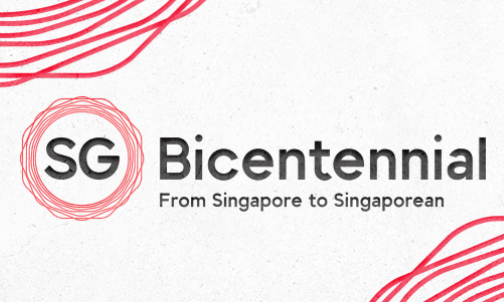 The centre has organised a visit to the SG bicentennial Exhibition at Fort canning on 11 September 2019. It will be from 2pm to 5.30pm. It is free of charge and parents are invited to join us for this outing.
Parents who are interested may response to us via the consent form given to your child. Please return the form by 5 August 2019 as it is limited seating.
You may also visit the website below to find out more about the exhibition.
We look forward to your response.
Regards
Admin
Image extracted from https://www.marketing-interactive.com/singapore-bicentennial-unveils-logo-ahead-of-2019-celebrations/

we need help Volunteer
The efforts and time contributed by one person can make a significant difference in the lives of another person.
Volunteer Now