Outing to Children Biennale 2019: Embracing Wonder
Hougang Sheng Hong Family Service Centre organized an outing for the children whose families are beneficiaries from the in-house programmes during the September 2019 school holidays. It is an afternoon of fun and exploration at the National Gallery of Singapore for the children as well as the volunteers and staff involved. Special thanks to Deutsche Bank and NCSS for making the outing a reality!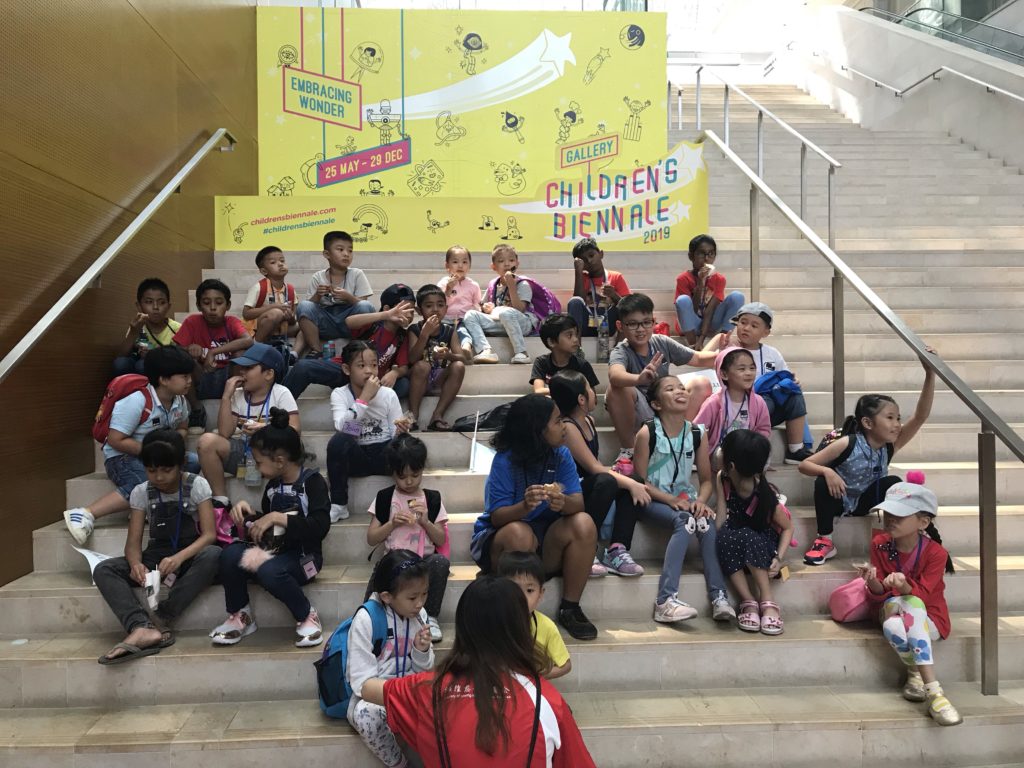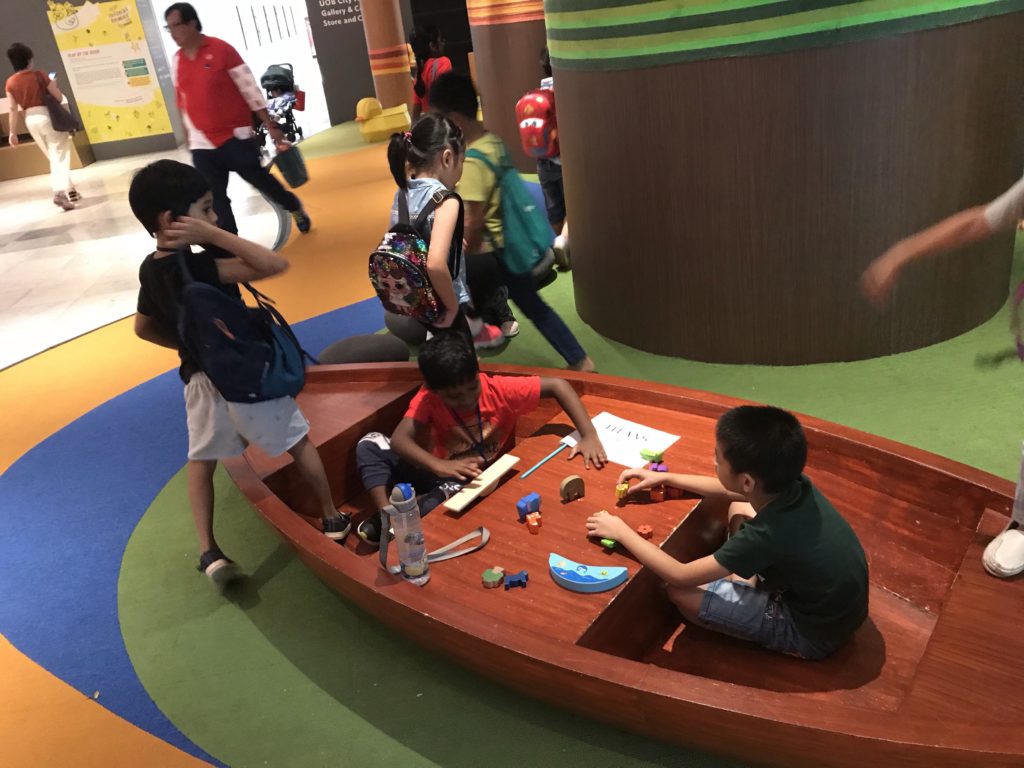 we need help Volunteer
The efforts and time contributed by one person can make a significant difference in the lives of another person.
Volunteer Now