Indian Festival of Art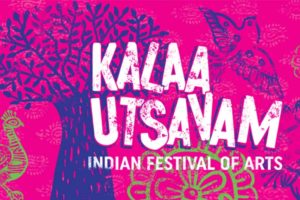 Dear parents,
We are pleased to inform you that our children are invited by Esplanade to attend the Indian Festival of Art on 23rd November 2019. This annual festival celebrates Indian arts during the festive period of Deepavali. Our children will be able to enjoy the arts and learn about the beauty of Indian culture through the event.
Thank you.
Admin
Image taken from : https://artsrepublic.sg/events/2019/11/kalaa-utsavam-indian-festival-of-arts-2019

we need help Volunteer
The efforts and time contributed by one person can make a significant difference in the lives of another person.
Volunteer Now