Parent Workshop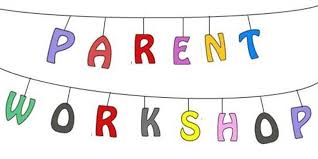 Dear parents,
Please be informed that due to the current COVID-19 situation, the above workshop will be re-scheduled to 17th April 2020 Friday from 6.15pm till 7.15pm.  We strongly encourage parents to sign up for the workshop.  Parents will be able to understand the importance of core values, and learn how to instill good values in their children.  This will help to develop the character of their children, build self-confidence and positive attitude in life.
Best Regards,
Admin.

we need help Volunteer
The efforts and time contributed by one person can make a significant difference in the lives of another person.
Volunteer Now