Hougang Sheng Hong FSC is Social Media ready!
We're on social media and we'd love you to give us a follow!
At HSHFSC, we would love to share healthy tips,
contests and stay updated on the latest news and information.
We would love for you to join us on our journey
to celebrate our successes and empower the community.
Click on the link below to check us out and don't forget to Like and Follow us!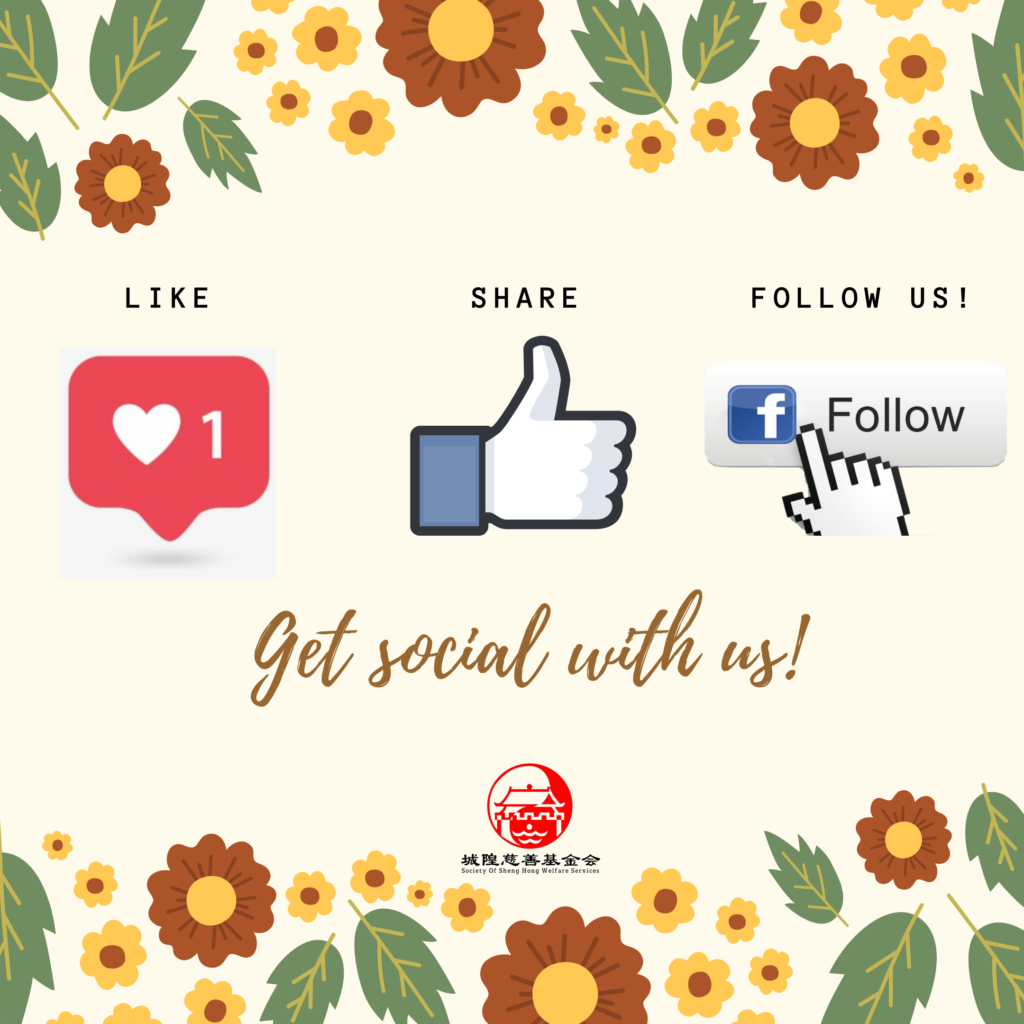 we need help Volunteer
The efforts and time contributed by one person can make a significant difference in the lives of another person.
Volunteer Now