Career Opportunities
Career opportunities in Child Care Center
No vacancy available for now
Career opportunities in Family Services Center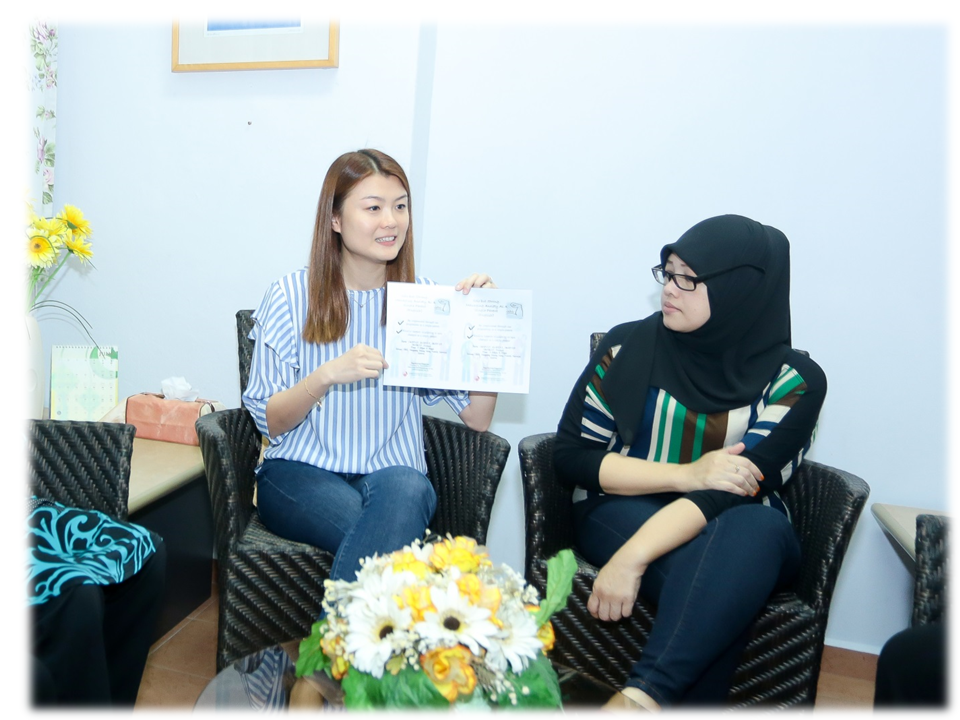 we're looking for a Social Worker /
Senior Social Worker
Key Job Descriptions:
To assess needs of help seekers
To develop plan for intervention
To implement & review case intervention
To work closely with relevant systems & stakeholders in meeting needs of clients
To plan, implement & evaluate group work & community development initiatives
Qualification & Requirements:
Possess a Degree or a Post-Graduate Diploma in Social Work
Able to work with individuals, group & community
Ability to speak a second language and/or Chinese dialects will be an added advantage
Proficiency in written communication & use of Microsoft Office
For Senior position, applicant must possess relevant supervisory experiences and leadership qualities
We believe in investing in our staff. We provide many opportunities to support staff in developing and upgrading their work-related knowledge and skills. We believe in teamwork. We provide many opportunities for staff to work, bond and play together. We believe in recognising our staff's contribution through rewarding outstanding performances with additional bonuses.
If you are interested to be part of us, please email your detailed resume to: recruitment@shenghong.org.sg
(We regret that only shortlisted candidates will be notified.)
Career opportunities in Life Point
No vacancy available for now
Career opportunities in Student Care Center
No vacancy available for now

we need help Volunteer
The efforts and time contributed by one person can make a significant difference in the lives of another person.
Volunteer Now