Active Ageing Hub
Under Construction.
Watch this space.
Events & Activities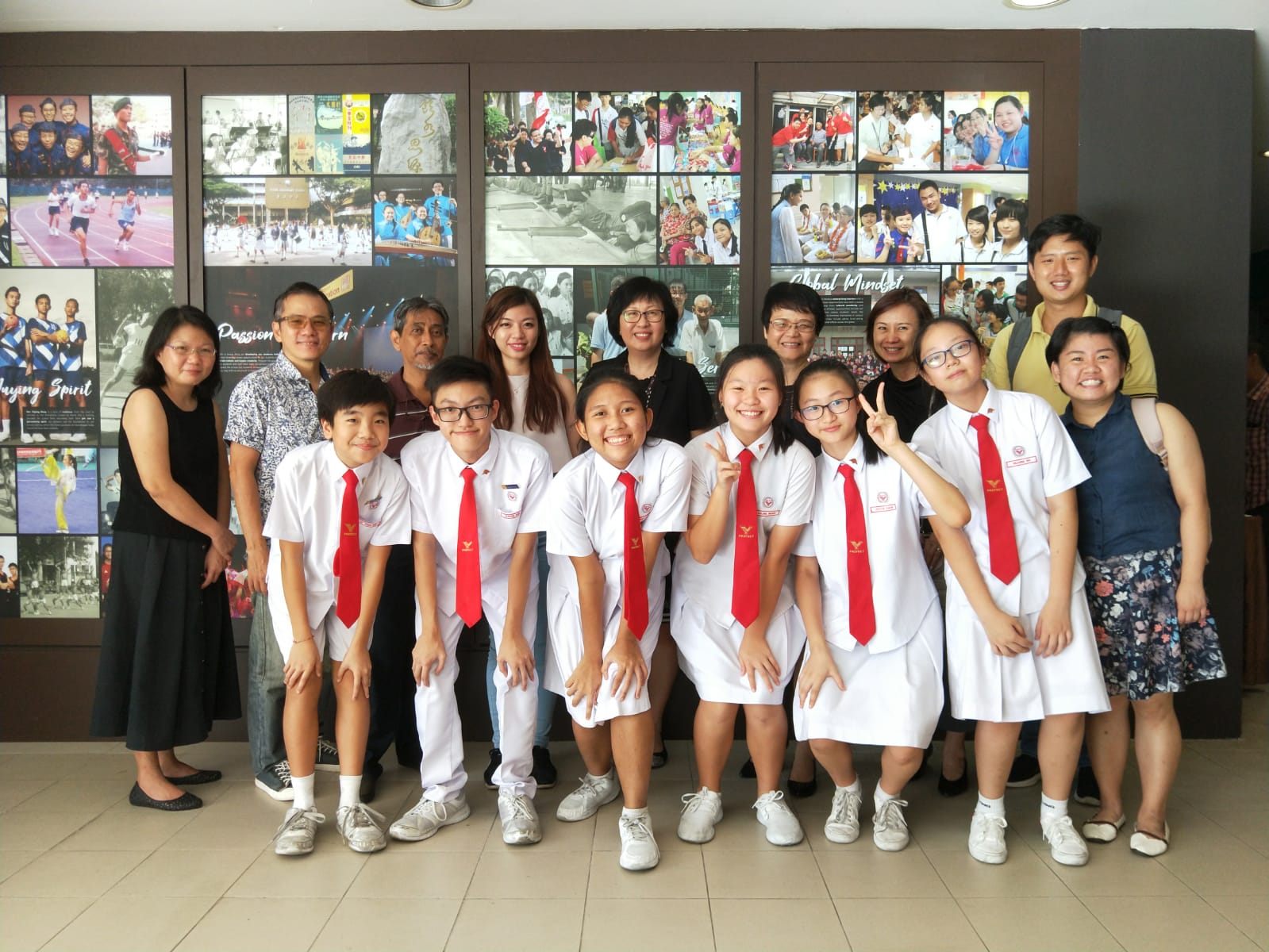 07 June 2019, Friday
There is no excerpt because this is a protected post.
Read More
Gallery

we need help Volunteer
The efforts and time contributed by one person can make a significant difference in the lives of another person.
Volunteer Now