Advance Care Planning
Most of us cannot imagine a time when we are unable to speak for ourselves but it may happen. When a medical crisis happens, it may leave us too ill to make our own healthcare decisions and our loved ones may be placed under undue stress. Making our healthcare preferences known early is an important step towards guiding the healthcare team and our loved ones to make these decisions on our behalf, in our best interests, when the time comes.
Advance Care Planning (ACP) is a series of voluntary discussions that help people better understand their state of health. Through these discussions, they are encouraged to share their thoughts and preferences about healthcare options with their loved ones and to discuss with their healthcare providers.
Advance Medical Directive (AMD) is about not using any extraordinary life-sustaining treatment to prolong your life. To find out more, join us for a session that takes you through the journey of Living Matters ACP in Singapore.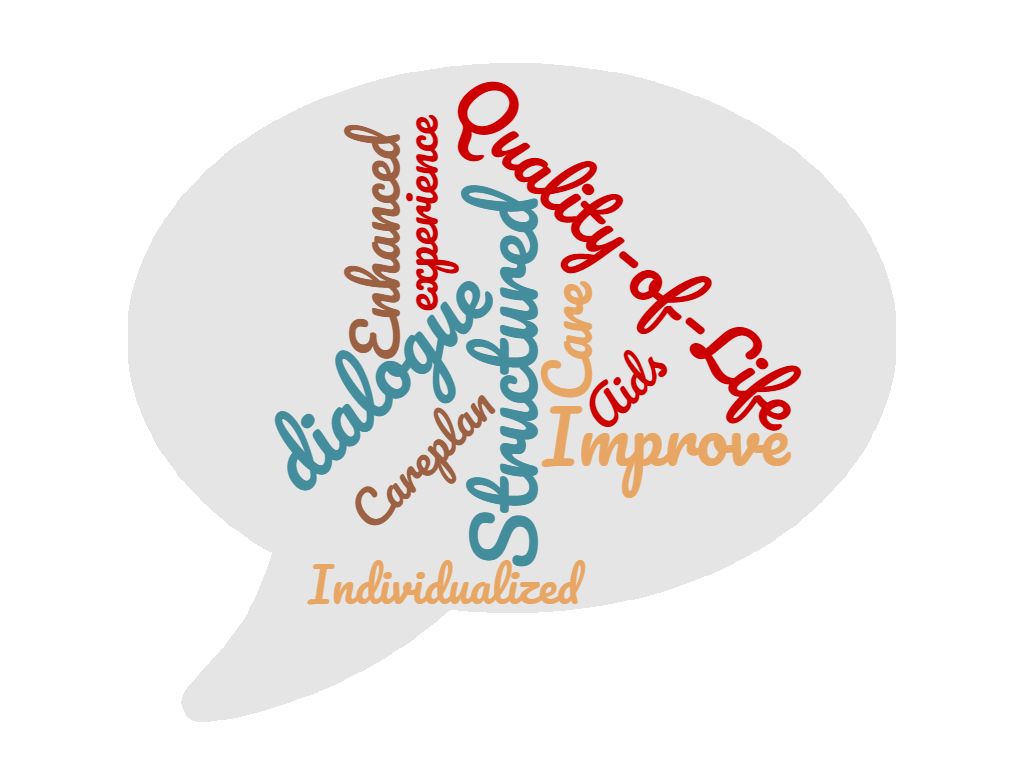 Benefits
Individualized care plan based on One's wishes & preferences

Structured dialogue of care plan with Professional

Improve Quality-of-Life through better use of palliative care

Reduced in hospital admission frequency and/or length of stay

Enhanced end-of-life care for those lack of mental capacity

Aids in the family bereavement experience
How to Apply?
Interested parties are required to attend an informational talk on the above-mentioned documents before we will be able to assist them in completing them. Click here for our Advance Care Planning recorded talk videos or simply contact us for more information at 62895022.

we need help Volunteer
The efforts and time contributed by one person can make a significant difference in the lives of another person.
Volunteer Now