Life Point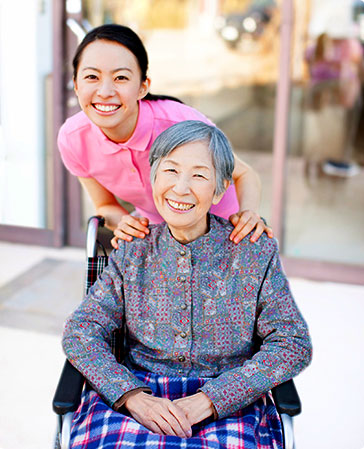 who we are Centre Profile
Life Point is a project piloted by the Society of Sheng Hong Welfare Services. Since 1 February 2013…
Read More
what we offer Our Services
1. Outreaching
To conduct regular door-to-door visits to reach out to the identified elderly groups, to build rapport and to identify immediate needs.
2. Information & Referral
When immediate needs are identified, we will provide the necessary and relevant information & referral service for the elderly to access necessary community services. We will also accept referrals from other community partners for elderly to access our services.

we need help Volunteer
The efforts and time contributed by one person can make a significant difference in the lives of another person.
Volunteer Now