PREP Scheme
Everyone who enters into marriage wishes to live happily ever after. Romance and mutual attraction bring a couple together but it takes efforts and commitment to make a marriage successful. Marriage is like a garden. If we sit back and expect it to take care of itself, it will soon be in ruin, filling with weeds and thorns. Like a beautiful garden, marriage requires intentional care and continuous cultivation.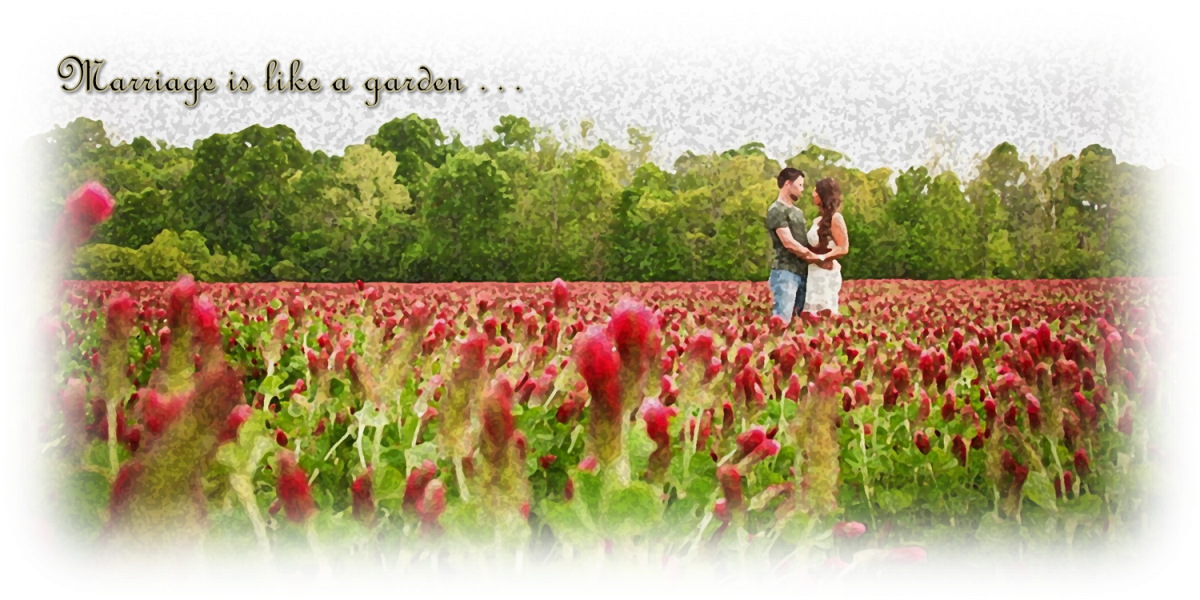 Maintaining a good marriage needs time and efforts. Investing your time to attend the marriage preparation course is a good start for a successful marriage. Whether you are dating, soon-to-wed or newly married, such marriage program will help you and your partner gain a better understanding on marriage-related issues and be mentally and emotionally prepared for a life journey as husband and wife.
Our Marriage Preparation Program is based on a well-researched, evidenced-based program in US, called PREP (Prevention and Relationship Enhancement Program). All our facilitators are experienced practitioners and certified PREP-trained.
Lunchtime Talk – Introduction to PREP

A two-hour lunchtime talk held at ROM (Registry of Marriage). The talk is conducted in English and Mandarin (Tuesday only) covering topics such as communication skills and managing expectations. The talks are given free of charge. If you are interested, you may sign up for the talk during the process of e-filing for your marriage.
12-hour workshop (in English)

The workshop is held over two weekends with more in-depth coverage on a range of topics such as communication, conflict resolution and problem-solving. Couples will be given opportunities to reflect on their relationship and to learn useful skills to enrich their marriage. Upon successful completion of the 12-hour workshop, couples will receive a S$140 rebate.

Course fee (before rebate): S$350 per couple. Learning materials and tea break will be provided.

Date: 17 & 24 November 2018 (Saturday) (Closing Date for registration: 28 October 2018)

Venue: Multi-Purpose Hall @ Lifepoint Chinatown. 133 New Bridge Road, #04-08, Chinatown Point, Singapore 059413

Format: 2 full days. 930am – 530pm workshop.

Couple sharing and exercises & small group discussion.

If you are interested, please complete the application form and email prep@shenghong.org.sg or call 62895022.

we need help Volunteer
The efforts and time contributed by one person can make a significant difference in the lives of another person.
Volunteer Now